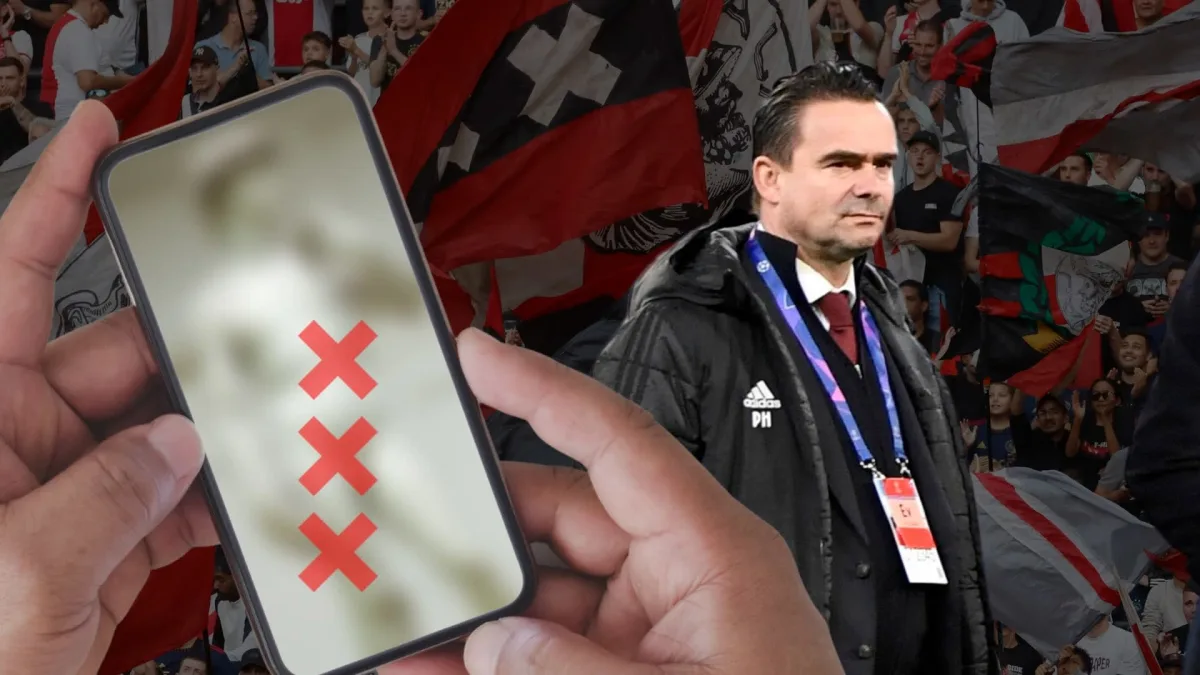 Former Ajax director Marc Overmars, who lost his post at the Eredivisie club after having been found sending intimate images of himself to female colleagues, could face further repercussions over the incident.
The Netherlands FA is investigating whether it should report the directors suspension to FIFA, reports NRC, among other sources.
Article continues under the video
The disciplinary committee of the Sports Jurisdiction Institute (ISR) suspended him on Thursday for two years, of which one year was pending. For the time being, this only concerns positions within the KNVB or affiliated organisations.
MORE: How a d*** pic destroyed Ten Hag's Ajax
However, the ruling could have consequences for Overmars' work at his current club Royal Antwerp, where he is technical director. If the KNVB decides to report the matter to FIFA, the punishment could become worldwide. This would mean that the suspension would no longer only be valid in the Netherlands.
A spokesperson for the KNVB told NRC on Thursday that the association cannot yet provide a definitive answer about possibly reporting the suspension to FIFA.
"We will study the ruling and see what the consequences are," it was stated.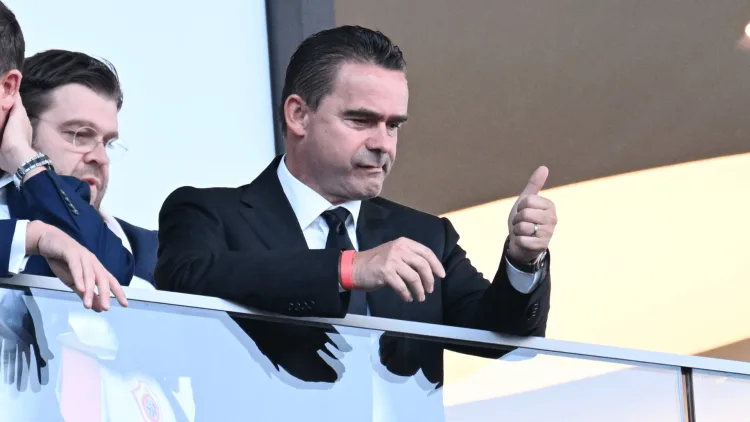 The 50-year-old former Ajax, Arsenal and Barcelona star is accused of breaching a rule that states 'that he refrain from sexual intimacies through any means of communication', as can be read in the disciplinary committee's ruling.
Moreover, Valentijn Driessen thinks that FIFA will not force Overmars to resign his job at Antwerp.
"That would be out of proportion to the photo sent by Overmars. Suspension follows in the event of proven sexual abuse, but with only the judgment of 'transgressive behaviour' by the disciplinary committee, this is not the case. Antwerp therefore does not have to fear an implosion like Ajax experienced," said the football chief in his column in De Telegraaf.
During his career as a professional player, Overmars was a dashing winger who notably helped Arsenal win the 1997/98 Premier League and FA Cup double.
Source From: Football Transfer News Archive including Premier League & La Liga
Source link