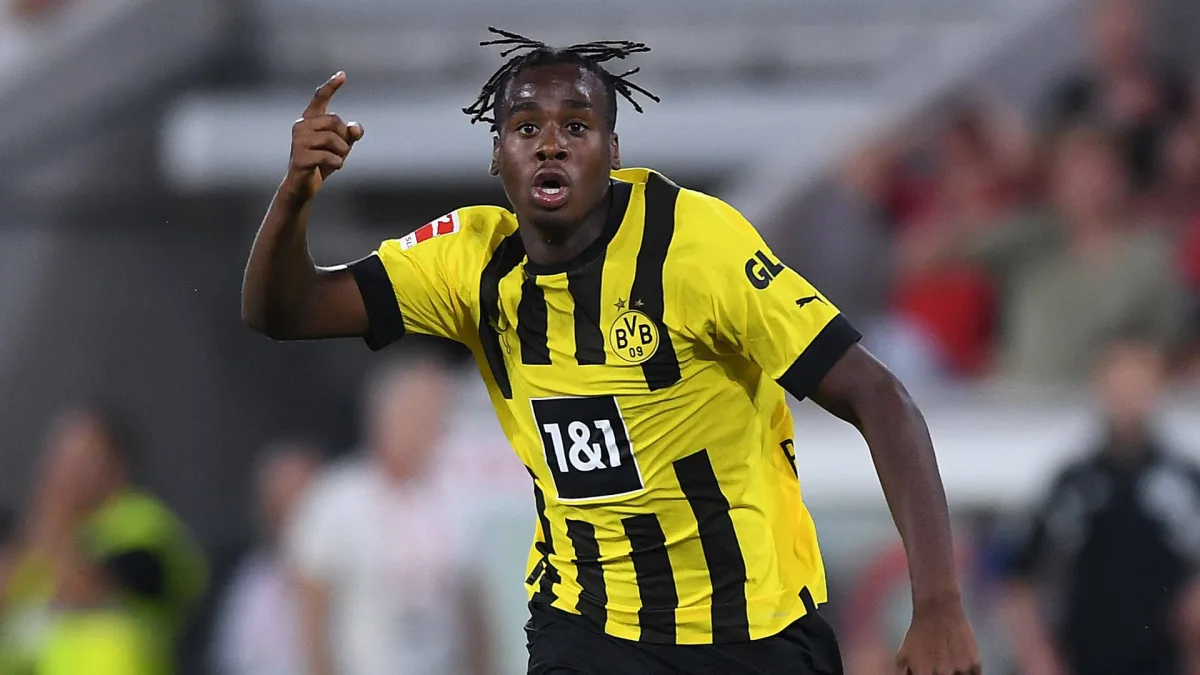 Jamie Bynoe-Gittens has been linked with a move to the Premier League following his breakout into the Borrusia Dortmund first team.
The winger, born in England, has been linked to the likes of Arsenal and Chelsea over the past couple of years.
Article continues under the video
Bynoe-Gittens is tipped to eventually secure a large move away from Germany, not too dissimilar to how Jude Bellingham and Jadon Sancho departed before him.
Here we take a look at everything the youngster has said about his future so far.
READ: D*** pic shame director Overmars faces job blow
What has Bynoe-Gittens said about his future?
Speaking to the Evening Standard in February 2023, he said: "To be playing these top teams on the biggest stage is really big for me, and it vindicates my decision to move to Germany. I just want to be out there playing."
"Seeing Jadon and Jude playing for Dortmund at 17 and 18 consistently and in big games was eye-opening for me. It showed me I can make an impact on the biggest stage even when I am young.
Speaking to Bild in January 2023, he said: "I want to win lots of titles – preferably with BVB. And I'd like to win the Ballon d'Or one day."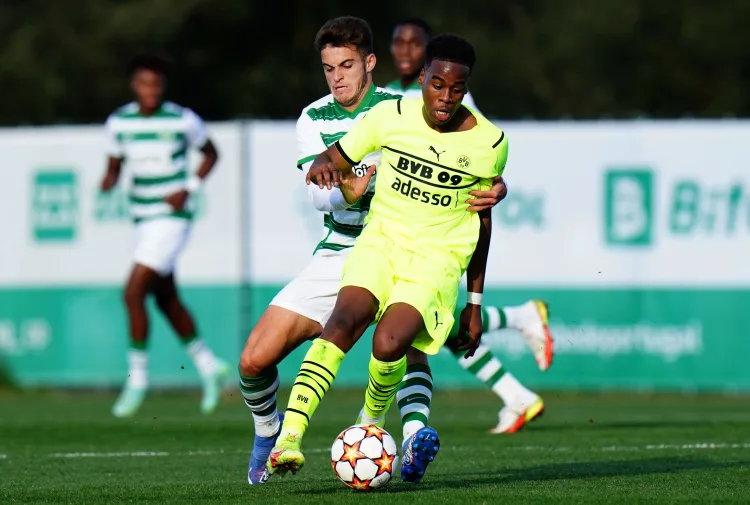 "I know it's a very ambitious goal and involves a lot of work. But I'm not crazy. I feel the only thing that gets me ahead is this mindset, knowing that I can do it someday. Dream big" – that's my motto, which I keep in mind every day."
Speaking to the Secret Scout in 2020, he said: "I went to Reading, and was also at Chelsea too for a bit. I got to Under-9s level where I had to pick between Reading and Chelsea. I picked Reading and stayed there until Under-14s."
"It was an easy decision. I could have gone to Arsenal but I chose City because they were producing players like Brahim Diaz and Jadon Sancho back then."
Source From: Football Transfer News Archive including Premier League & La Liga
Source link