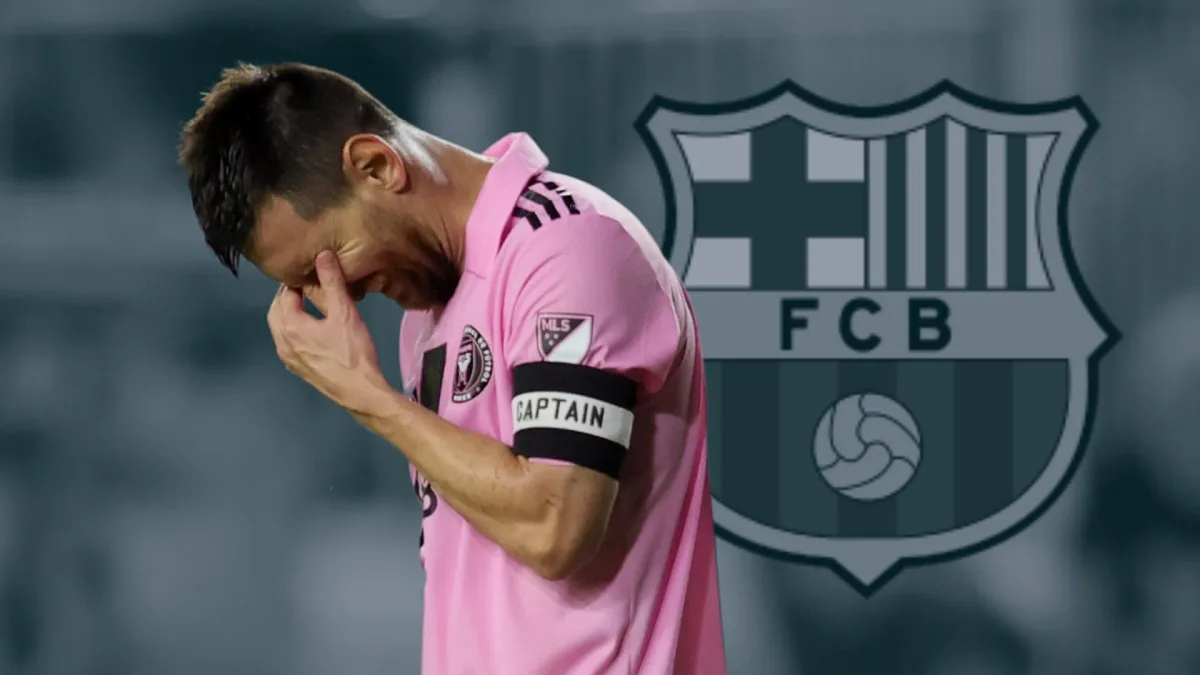 Lionel Messi's former Barcelona teammate Ivan Rakitic has rejected the opportunity to hook up with the eight-time Ballon d'Or winner at Inter Miami.
Since moving to David Beckham's MLS franchise in the summer, Messi has attracted star names Jordi Alba and Sergio Busquets to the club, while there has been the promise of more legendary players to follow, despite the strict salary cap put in place by the league.
Article continues under the video
It had been hoped that Rakitic might move to the Florida-based club, but he has no intention of leaving Sevilla for an adventure in the US.
MORE: Beckham wants three former Barcelona players to join Messi at Inter Miami
He shared a post on his Instagram page that seemed to suggest he has no plans to join Messi in Miami.
The statement on the post said: "Inter Miami may be interested, but I think he will stay here. There has been an agreement for two more seasons, so let's see what happens. I hope our Croatian stays."
Lionel Messi at Inter Miami: Goals, assists, results & fixtures in 2023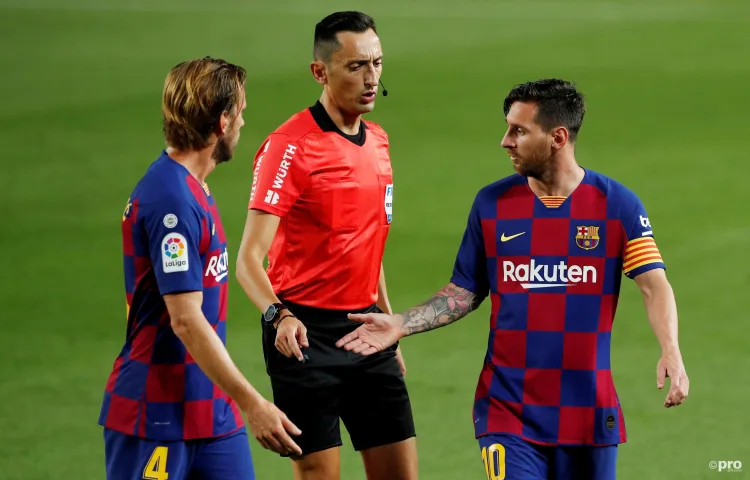 Rakitic set for new Sevilla contract
Rakitic and Sevilla are presently in contract talks over a new deal, Fijaches reports, with the 35-year-old expected to agree new terms at a considerably lower wage than he is currently on.
When he initially returned to the club following his six-year stint at Barcelona, where Messi was just one of numerous world-class players he hooked up with, he had been Sevilla's top earner. He is now, however, ready to assume a lesser status in the squad to stay.
Speaking last summer, he underlined his commitment to remaining at the club as interest from MLS and the Saudi Pro League as made clear.
"I have no other thought than to continue playing and, to continue, there is no better place than Sevilla. I cannot say that I was born a Sevillian and a Sevillista, but I will die being one. I want to continue a few more years here," Rakitic said.
Source From: Football Transfer News Archive including Premier League & La Liga
Source link