The recent DFB reforms for youth football have been harshly criticised from a number of prominent figures in the German footballing world. Is it true that it will destroy Die Mannschaft's hopes of winning in years to come, as so many seem to think, or are the criticisms exaggerated and could it be for the best?
Photo: Steffen Prößdorf, CC BY-SA 4.0
In essence, the DFB's youth reforms prioritise participation and enjoyment over competition and winning. The classic league system, usually played 7-a-side, will be replaced by so-called 'festivals' with smaller teams and several fields.

Even the rules of the game are being transformed, with the youngest age groups playing with four 'mini goals' rather than the traditional two. The abolition of the league table is also a key detail in the reform, as it intends to reduce pressure on children and prioritise the joy of the game.
There's no doubt that there are positive aspects to these massive changes: everyone can touch the ball more often and everyone can score goals more often. The change in playstyle is also intended to reduce the presence of coaching (and parents shouting) so that players have to recognise and respond to game situations independently.
A survey with thousands of participants from amateur and youth football shows that these changes are supported at a grassroots level, with over 90% of those surveyed saying that playing football in an 'age-appropriate' way is important to them.
So where is the criticism coming from, if not from the grassroots level?
'Incomprehensible' reforms
The harsh critique of the reforms is coming from the top of German football. One of the most notable critics has been Borussia Dortmund CEO Hans-Joachim Watzke, who – speaking at an event in Essen – called the reforms 'incomprehensible', even going on to say that in the future "…we'll be playing without a ball. Or we'll make it square, so it won't roll away from the slightly slower youngsters."
He also believes that these changes reflect a wider change in German society as a whole, "where people want less pressure to perform and stress." Watzke's comments may sound extreme, but he is not alone in his views. 1. FC Köln's coach Steffen Baumgart has also criticised the reforms, as has Austria manager Ralf Rangnick.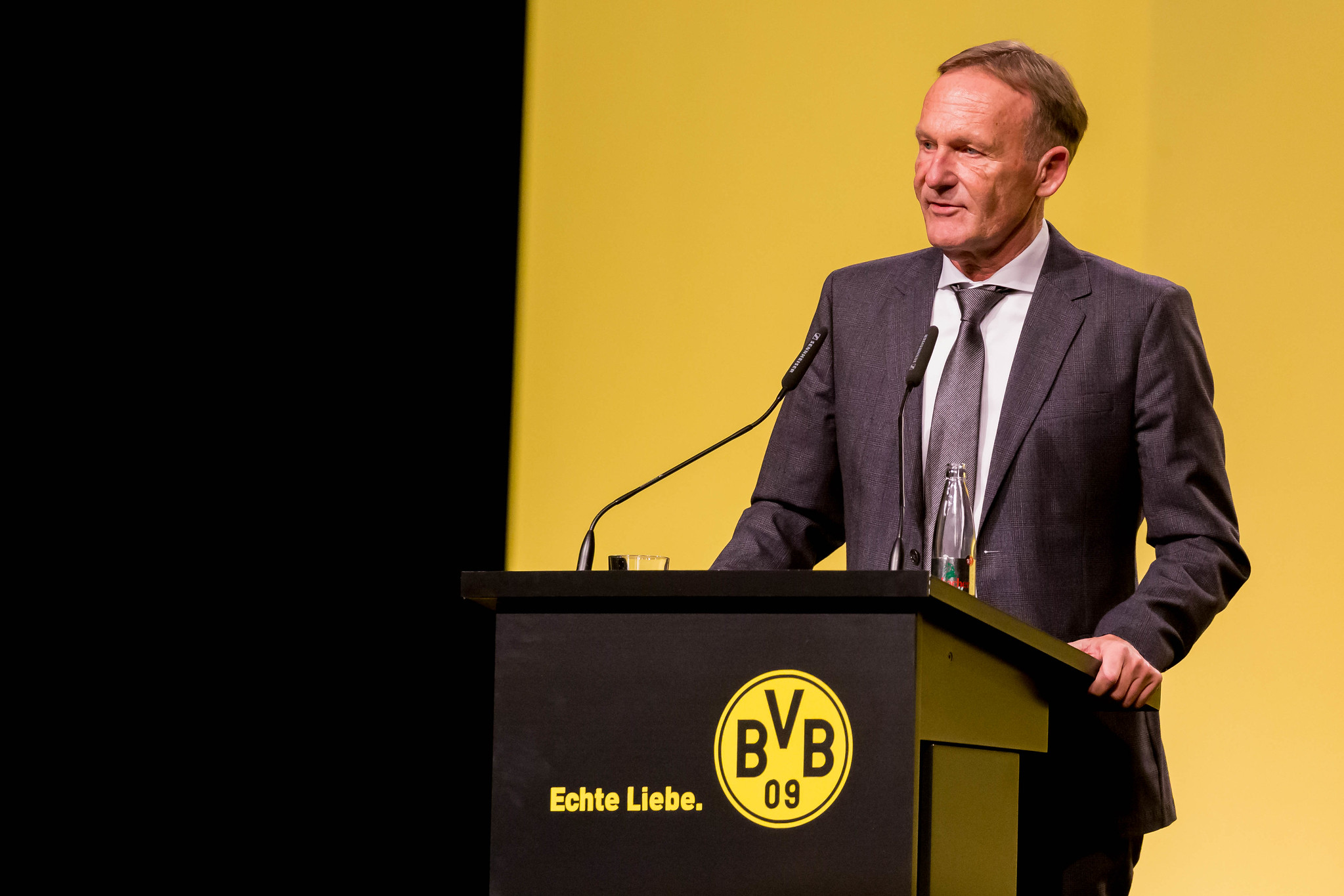 Hans-Joachim Watzke (Photo: Marco Verch, CC BY-SA 2.0).  
One of the main arguments against the reform is that it will impact the German national team in the future. However, this seems extreme. Firstly, the German national team has been in a constant decline since their 2014 World Cup victory, a fact which (sadly for its critics) can't be blamed on this reform. Secondly, Germany isn't the first country to prioritise fun in youth football. The English FA says fun should be at the forefront of children's football and it even advises in-game changes to balance games. For example it recommends a losing side gain an extra player, should they be losing by four or more goals.
Yet – for some reason – we haven't heard such harsh criticism of these ideas. Perhaps, it is because they work. In an interview with the BBC, Bayern München's Jamal Musiala spoke positively of the more relaxed youth football in England. He said, "There's a lot less pressure and more time to develop, you can play much more freely."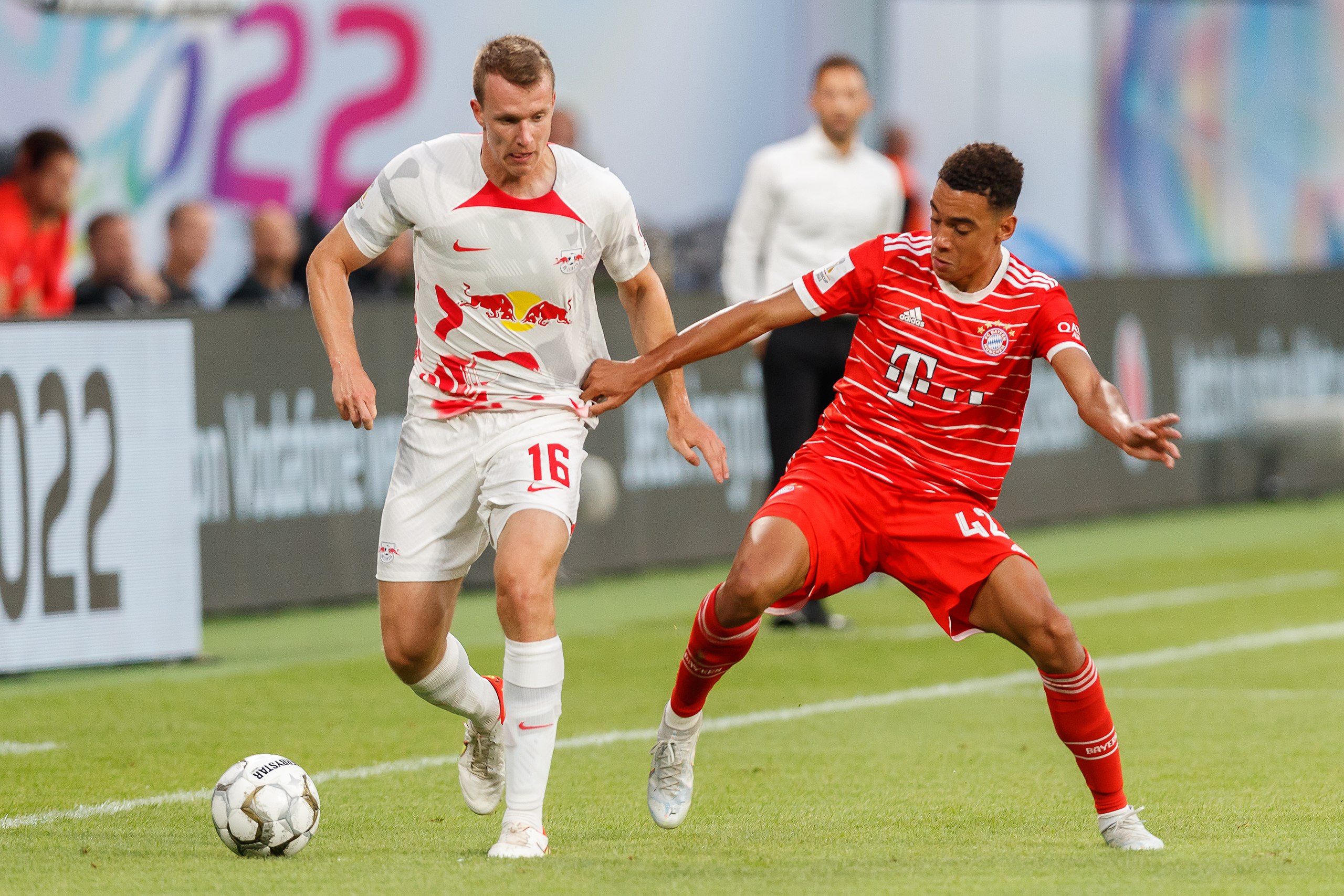 Jamal Musiala (right) (Photo: Steffen Prößdorf, CC BY-SA 4.0).  
The removal of pressure on children doesn't destroy competition, but it allows for mistakes, and allows for players to independently learn and develop without fears of a life-altering defeat or relegation. Ultimately, any major change such as this will be criticised but, thus far, the reform seems to be having a positive impact at the grassroots level. There was a pilot-phase spanning years before it became official, and in this time, it's been positively received across the country.
It will take a few more years for the true effects of this reform to be seen, but it certainly seems unlikely that it will destroy the national team like so many critics seem to fear, and an argument can be made that it will even benefit it in years to come.
More about Germany
Source From: Bulinews.com
Source link